Writer of fiction and non-fiction, short and long-form.
Lucid dreamer, struggling pragmatist.
Currently a PhD researcher in Creative Writing at University of Bristol.
Focus on environment, eco-grief, feminism, living life, and trying to do better than we already are.
PK Read (@paula_read) / Twitter
champagnewhisky | Never cry over spilt milk. It could've been champagne. Or whisky.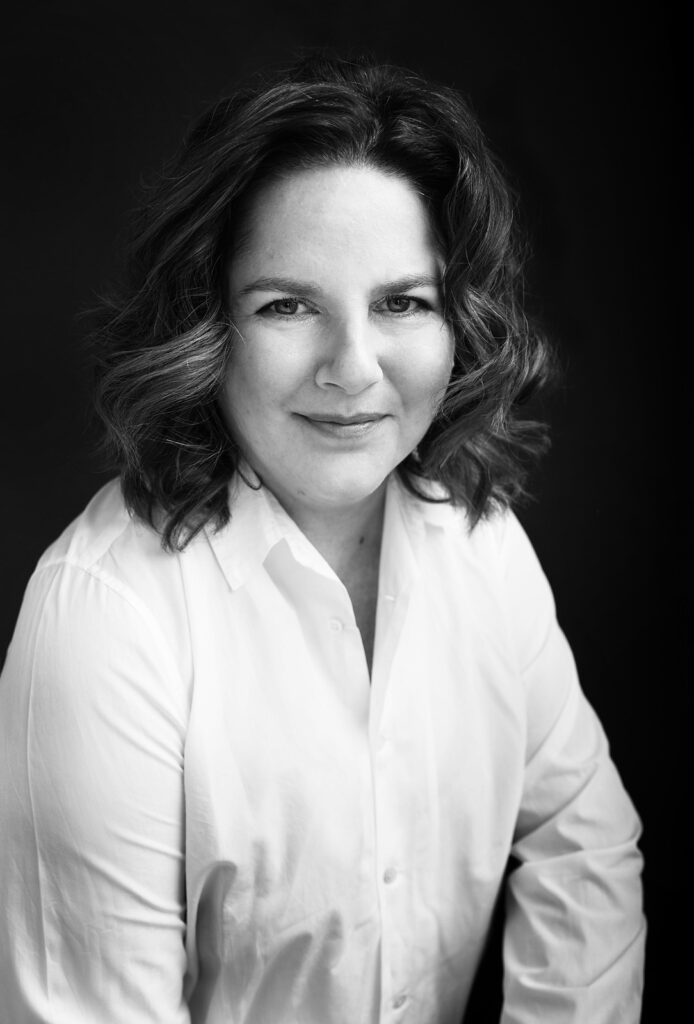 Writing
Paula K. Read is a writer, translator and screenwriter.
My fiction and non-fiction has been published in numerous literary and online journals, and I've been the recipient of several national arts grants.
My pieces on feminist and environmental issues offer unique and unusual perspectives on a variety of topics. As panelist at the 2018 Geneva Writers Conference, I discussed writing to make a difference and how writers can become activists on the page. I reflect on the rewards and frustrations of using writing to try to alter awareness, both of oneself and of others.
Strangest thing I've ever written: A complete German-English dictionary for film and television. It went into six editions, and I'll never do it again.